Music at the Primary
Welcome to Camps Bay Primary School's Music Department. We are very pleased to have a dedicated team of highly qualified music teachers working together to create a happy environment in which to learn music. Music enriches all our lives by promoting higher order thinking, skills and teamwork. Music also fosters creativity and cohesiveness while generating discipline and commitment.
All children take part in class music as part of the curriculum offering and this is included in the school fees. In these classes they are able to experience and enjoy a range of music activities from drumming to singing and learning about the elements that make up music.
Ms Brown
Music Teacher

To enable budding musicians to grow to their full potential, we offer a large variety of instruments which include:
Piano
Woodwinds: Saxophone, Flute, Clarinet, Recorder
Voice
Ukulele
Drums
Guitar
Choir(Junior and Senior)
Banding program: Wind band, Rock bands and Steel band
At Camps Bay Primary School we offer tuition in both individual and group lessons with fees structured accordingly. Group lessons are mainly geared towards the younger Grades, where possible, to create a fun and sociable environment to learn an instrument.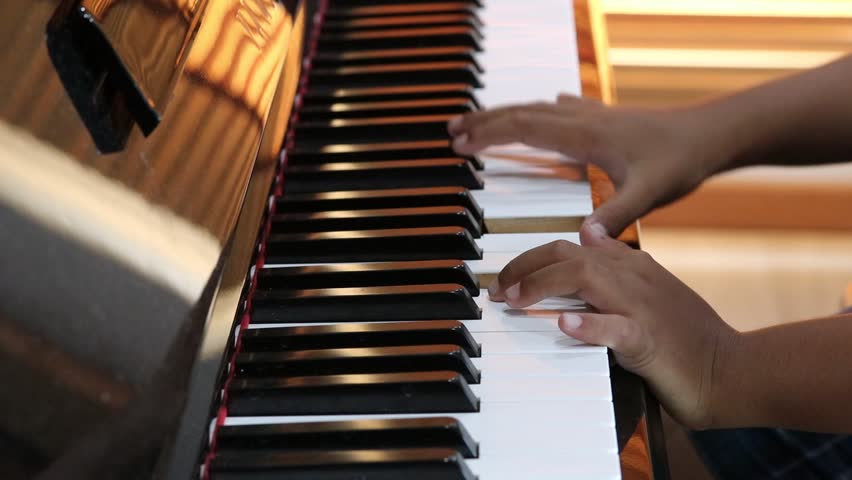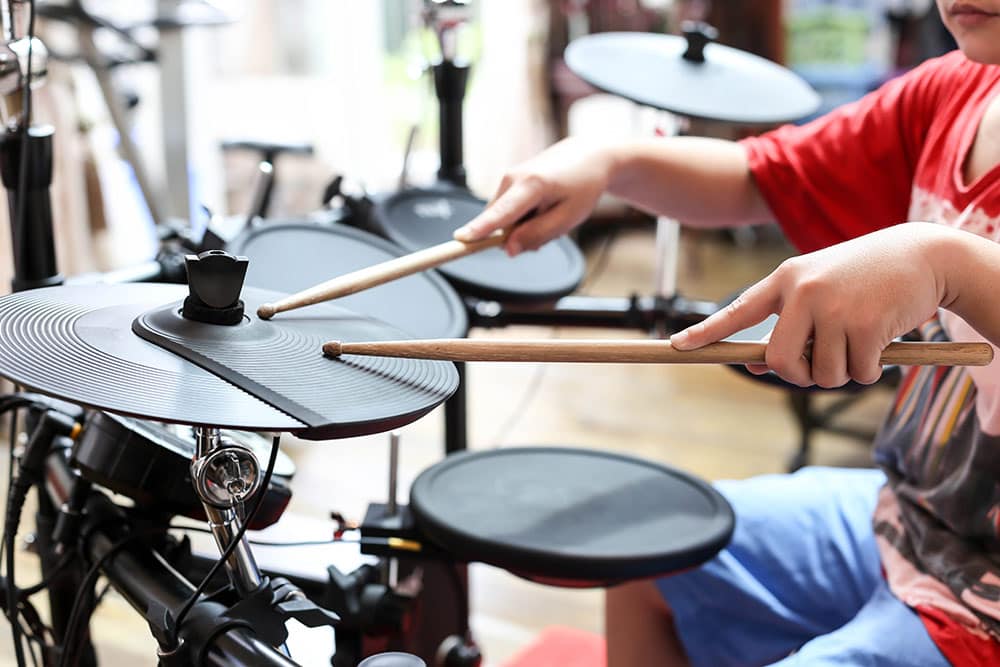 Tuition fees for 2021: (per year paid monthly or per term for 8 lessons)
Annually Monthly Per Term
Individual lessons: R 6090 R 609 R 1523
Group lessons: R 5085 R 509 R 1272
Marimba band: R 2830 R 283 R 708
The fee is based on a minimum of 30 minutes of tuition per week for 8 lessons per term.
"Music can change the world!" Beethoven.